Truc Lam Temple (coordinates 11.9036711,108.4368066)
This temple, we didn't intend to come at all. But walking up to see a lot of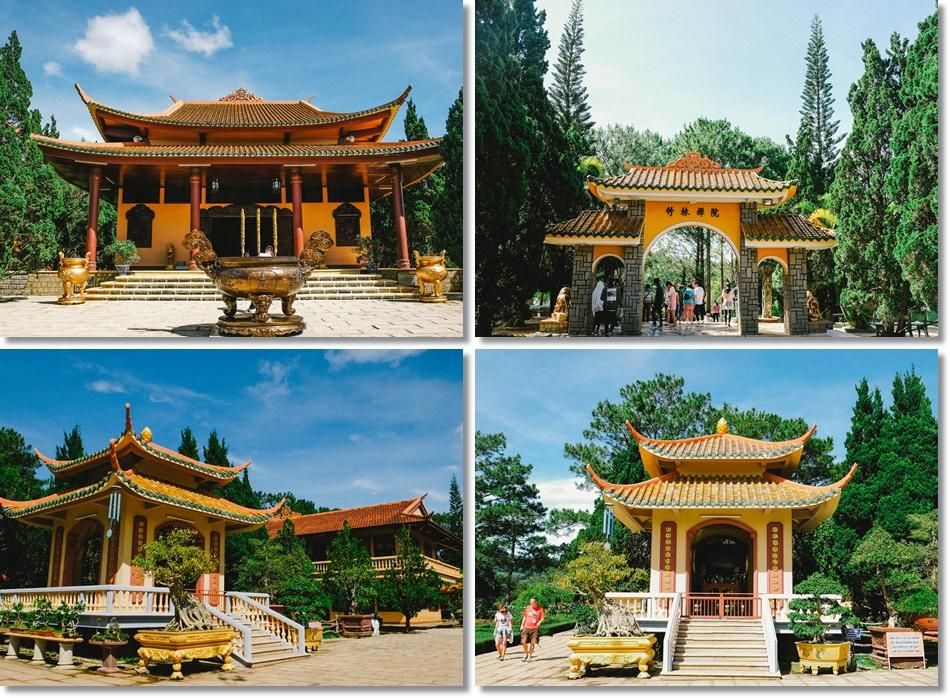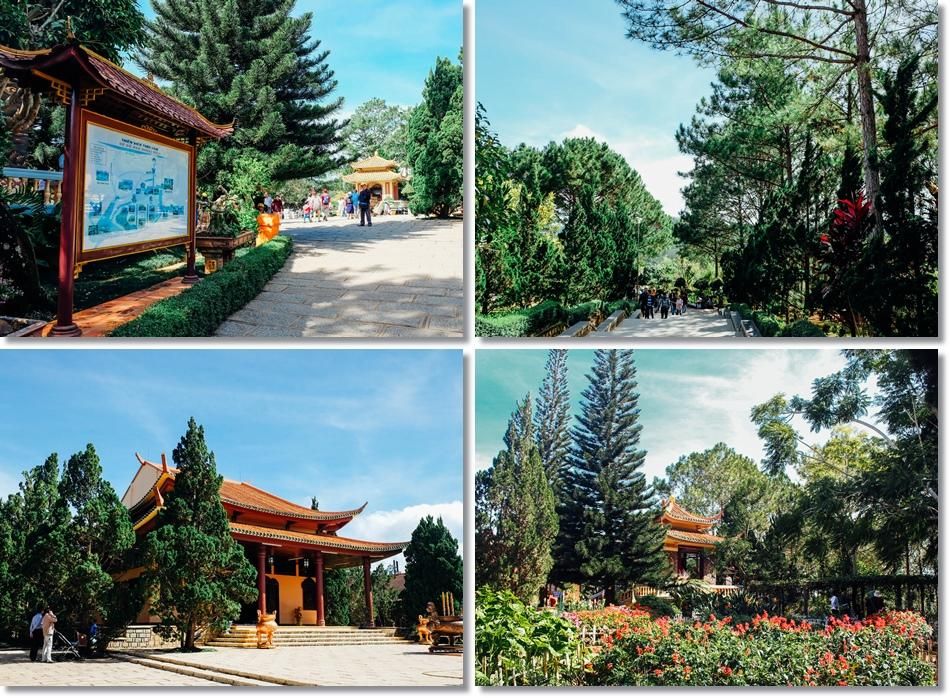 people So stop by for a bit Come here. Really. We took pictures here for a long time. Like many angles, it feels like you're in China. Let's look at the pictures.